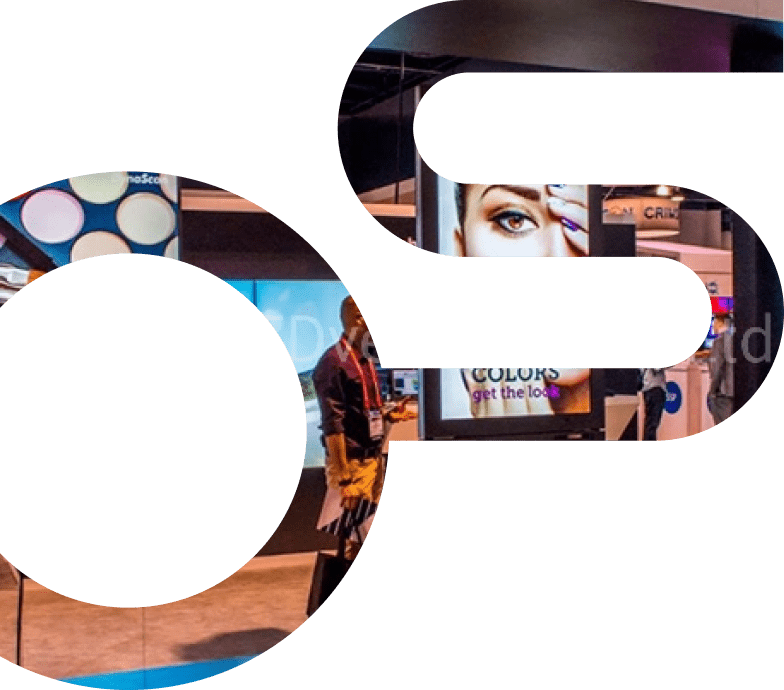 Hina Sheikh
General Manager,
Unilever
Game-changers in display tech. Exceptional clarity, vibrant colors, and immersive experience. Revolutionizing visuals. Must-have.
Lasith Goul
Regional Head,
Omore
Experienced visuals like never before. They provide exceptional clarity; every image is razor-sharp and incredibly defined. The colors are stunningly realistic and vibrant, bringing content to life.
Aaam Shair
General Manager,
Dalda
Anyone who wishes to increase the visibility of their brand to new heights must have this. Their displays are remarkable and beautiful, with great visuals.
John shaw
CEO,
Notila
They offer outstanding clarity; each image is evident and distinct. They are highly recommended!
Hina Sheikh
General Manager,
Unilever
These game changers deliver unparalleled clarity, vibrant colors, and an immersive experience. They are an absolute must-have.