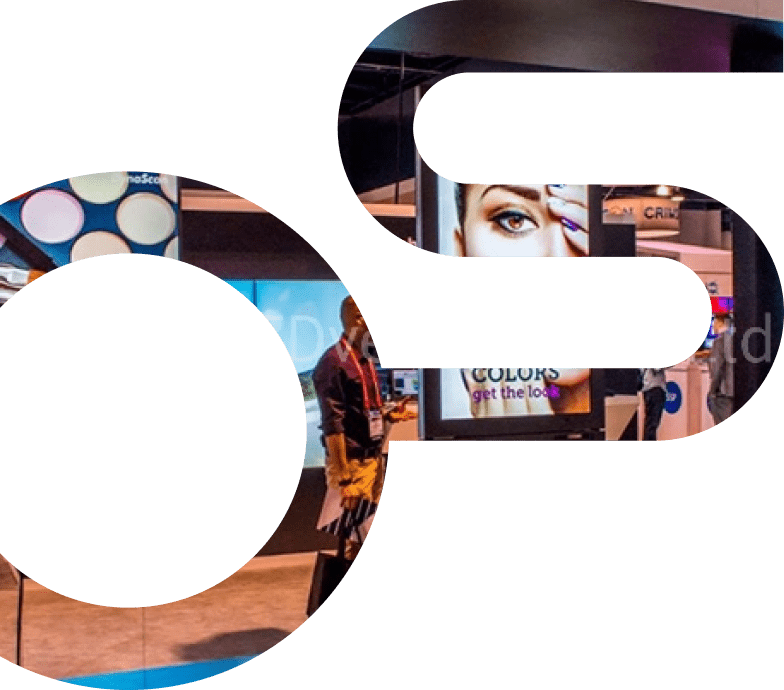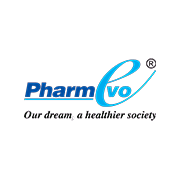 Pharmevo
Marketing Manager
We placed our ads on the screens at Karachi Airport through One Sign to target local and international travellers. The high footfall at the airport provided us with high engagement, and the campaign was a success.
Bahria-Town
Marketing Manager
We teamed up with One Sign to display our latest ads on airport screens. We strategically reserved spots in both international and domestic areas as we targeted both audience groups. It yielded highly satisfactory results for us. The cooperation of the One Sign team is also highly appreciated.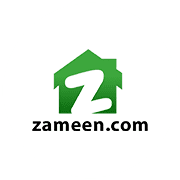 zameen
Marketing Manager
Opting to display our ads at the airport initially raised some doubts, but the outcomes have proven to be absolutely worthwhile. The airport is a great platform to reach different types of audiences, and the support from One Sign's team made this experience exceptionally smooth.
Bookme
Marketing Manager
We aimed to make bookme.pk known to people in various cities, so we chose to promote our brand on One Sign's airport advertising screens. The response to our ads was fantastic, and we successfully increased awareness of our brand.
UNICEF
Marketing Manager
This year, UNICEF's important humanitarian campaign reached a broad and diverse audience through One Sign's airport advertising displays. Encouraged by this campaign's success, we plan to advertise our next campaign at airports again, as it provides excellent exposure and generates a positive response.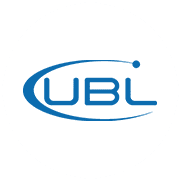 ubl
Marketing Manager
We displayed our latest discount offers on UBL's credit and debit cards at Karachi Airport. The team at One Sign assisted us in deciding which spot to get for our ad where it gets the most visibility. We had a great experience working with their team.
Tecno
Marketing Manager
Tecno's latest model release was advertised at the airport, and what difference we noticed from advertising at the airport is that it increased awareness of our latest release. We are also grateful for the support from One Sign's team throughout the entire experience.
tcl
Marketing Manager
We contacted One Sign for the airport advertising displays, and their team promptly responded. They were accommodating and guided us the process of airport advertising with great cooperation. The ad received a really positive response.
Pepsi
Marketing Manager
Pepsi bonded with its customers over Cricket World Cup 2023 Campaign on the advertising screens of One Sign at Jinnah International Airport Karachi. The travellers were engaged by the excitement and energy of our campaign and created a memorable connection. We really enjoyed the experience of airport advertising with One Sign.
js bank
Marketing Manager
For our latest advertising campaign, we decided to display our ads on the advertising displays at Jinnah International Airport. For this, we contacted One Sign to book our advertising spots. The result of the airport advertising was way better than we were expecting.
j.
Marketing Manager
We advertised our summer collection at the airport on One Sign's advertising displays, and I must say that airport advertising has great potential. Our sales for the summer season saw a noticeable increase. I would also appreciate the team for their assistance throughout our contract.
Indrive
Marketing Manager
We displayed our latest advertisement on the One Sign's airport advertising displays at the domestic concourse. The results were better than expected as compared to other platforms. And every rupee invested has truly paid off.
hum Tv
Marketing Manager
We advertised our popular and upcoming drama series on One Sign's airport advertising displays. Our ads got great engagement from the high passenger traffic that the airport experiences. The One Sign team was helpful, making the entire process smooth.
hbl
Marketing Manager
We promoted our newest discounts for HBL debit and credit cards on the airport advertising screens of One Sign. More customers than usual have not only become aware of our offers but have also taken advantage of the discounts available.
Hamdard-Pakistan
Marketing Manager
Hamdard teamed up with One Sign to raise awareness about Roof Afzah Go. We received a fantastic response from the travellers and have noticed a decent boost in sales ever since.
Bank Al Falah
Marketing Manager
Bank Alfalah partnered with One Sign to showcase our ads on their airport advertising screens. Our brand received excellent exposure to a diverse audience, and we had a smooth advertising experience with the One Sign team. Looking forward to teaming up with them again for our next campaign.
Getz Pharma
Marketing Manager
Getz Pharma displayed its ads at airport on One Sign advertising displays, and we are very happy with the results we have received. A big shoutout to the One Sign team for their amazing client service during our collaboration.
Faster Cabels
Marketing Manager
We advertised on the domestic airport concourse to spread the word about our latest offers. One Sign team provided guidance on which spot to get for better visibility, and it worked well, giving us impressive results.
Genix Pharma
Marketing Manager
We recently collaborated with One Sign to display our ads on their advertising displays at the airport. Airport surely provides better results when you are targeting a wider audience. It was a pretty smooth experience overall.
Agha Khan
Marketing Manager
We joined forces with One Sign to share our message on airport screens, reaching people both locally and internationally. We reserved spots in both the domestic and international areas, and the response has been amazing!